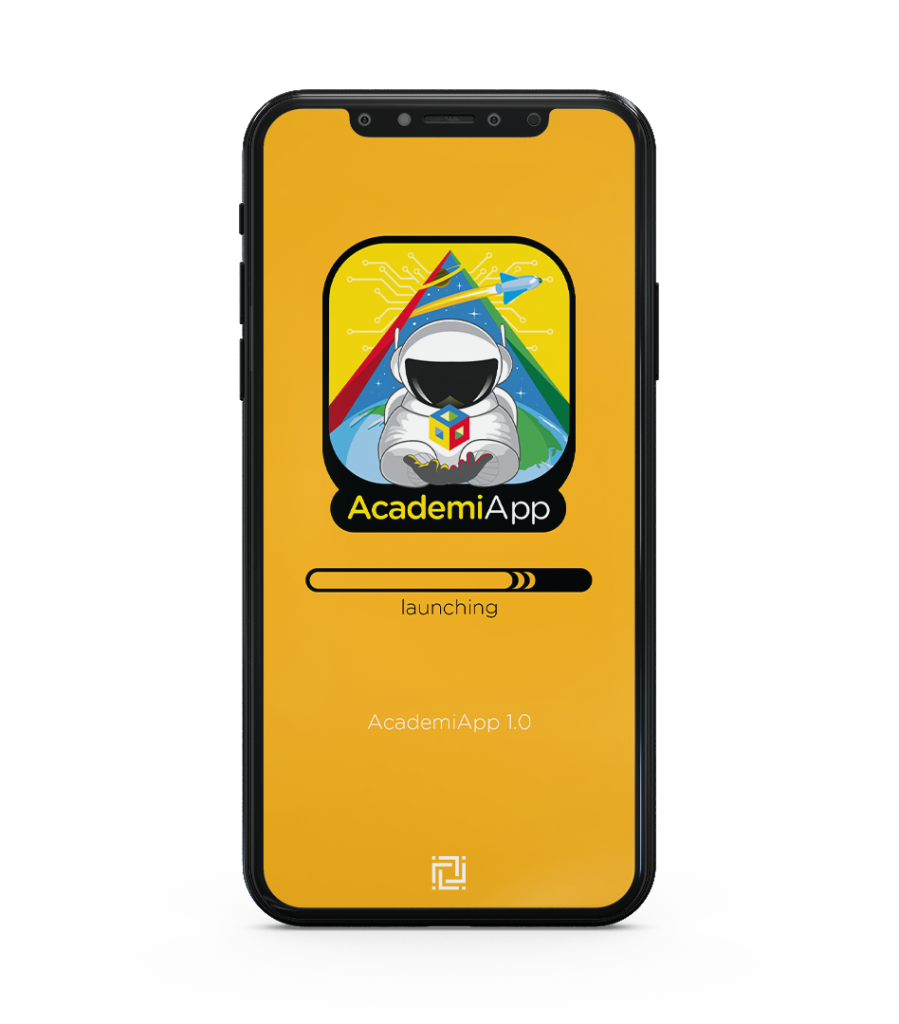 EVOLVING THE EDUCATION IN MEXICO
ACADEMI.APP© is our application for mobile devices focused on dynamic and efficient learning of the most important subjetcs of knowledge for every grade of study. 
We hope children can focus their attention only on the main topics that will help them develop their academic skills and aptitudes for their future.
AkademiApp is the comprehensive solution that we as parents are looking for, to improve our kid's performance and help them cover their times that digital services have taken.